Farming Life & Danske Bank Awards Shortlist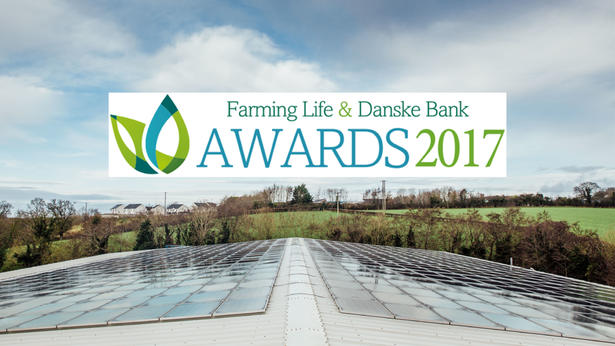 U.M.I Foods are delighted to have been shortlisted in the upcoming Farming Life & Danske Bank Awards 2017. Designed to "Celebrate Excellence in Farming" the awards will provide recognition to the best farmers and farming businesses in the local industry. This will cover multiple areas including dairy, beef, sheep, pigs, poultry, arable/horticulture and wildlife friendly farmer. In addition to this, businesses in the agri–food and artisan sector will also be recognised for their contribution to the industry and wider economy.
Shortlisted in the Agri–Food Business of the Year, U.M.I Foods are suppliers of whole British & Irish mushrooms, with a growing range of artisan produced products in their Prepared Foods Division. Sales & Marketing Support Executive at U.M.I Foods, Nathan Crozier said, "It's great to see once again our hard work and innovation being recognised, especially on a local level. We're looking forward to a great night and wish everyone all the best for the awards."
The event will be held at the award winning La Mon Hotel & Country Club on Thursday, 19th October 2017.