BRC AA++ Accreditation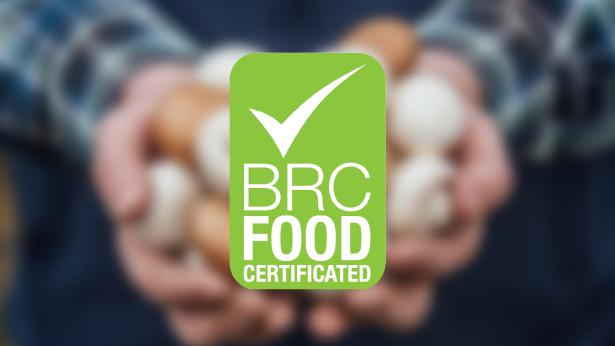 U.M.I Foods recently achieved BRC Global Standards Grade A++ for the second year running, an accomplishment that only 20% of food businesses have managed to achieve.
Ann–Marie Kielt, U.M.I Foods Technical Officer said, '' We are delighted to have achieved another fantastic result from BRC this year. We are extremely proud of all our staff and this achievement is a true reflection of our ongoing commitment to meeting the highest standards of food quality and safety.''
In order to achieve this grade, U.M.I Foods ensure the implementation of the HACCP system through using the U.M.I Foods Quality Management System. This system includes quality checks and monitoring of process and production environments; Shelf–Life Analysis to ensure safety and quality of all products; Bi–Weekly organoleptic analysis to verify the quality of our products and finally, a robust traceability system is in place to ensure all ingredients in U.M.I Foods products can be traced back throughout the supply chain.
BRC is the UK's leading quality accreditation body for food retailing and imposes a set of systems which ensure good management practice and the highest of standard of food hygiene.